| | |
| --- | --- |
| Posted on March 30, 2019 at 7:00 AM | |
Wow we're finally live!
There are still some images we are awaiting but our photo shoot was just perfect last weekend, it was one of those moments when you stand back and say...
'we did this!'
So for the next step its time to get ourselves out there, we are due to showcase at the Norfolk Royal Hotel on the 14th of april and have an amazing stand planned that will really showcase our cart.
In the meantime I will leave you with one of my favourite images we took...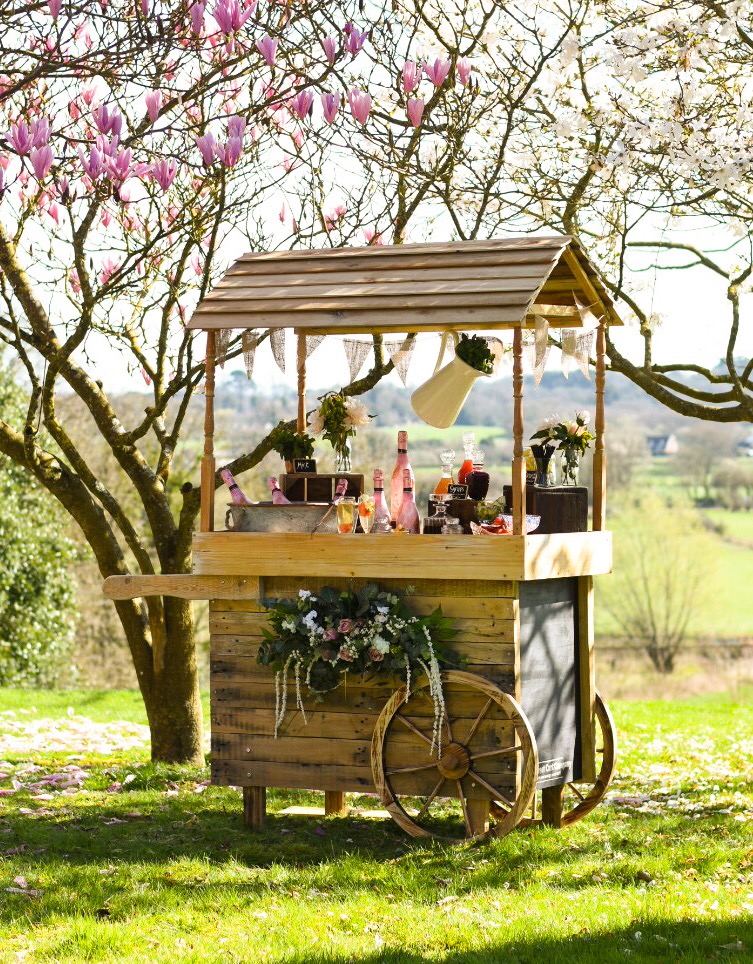 Categories: None